Movaco, removal and storage company
based in Monaco

.

The patient of furniture and fine art.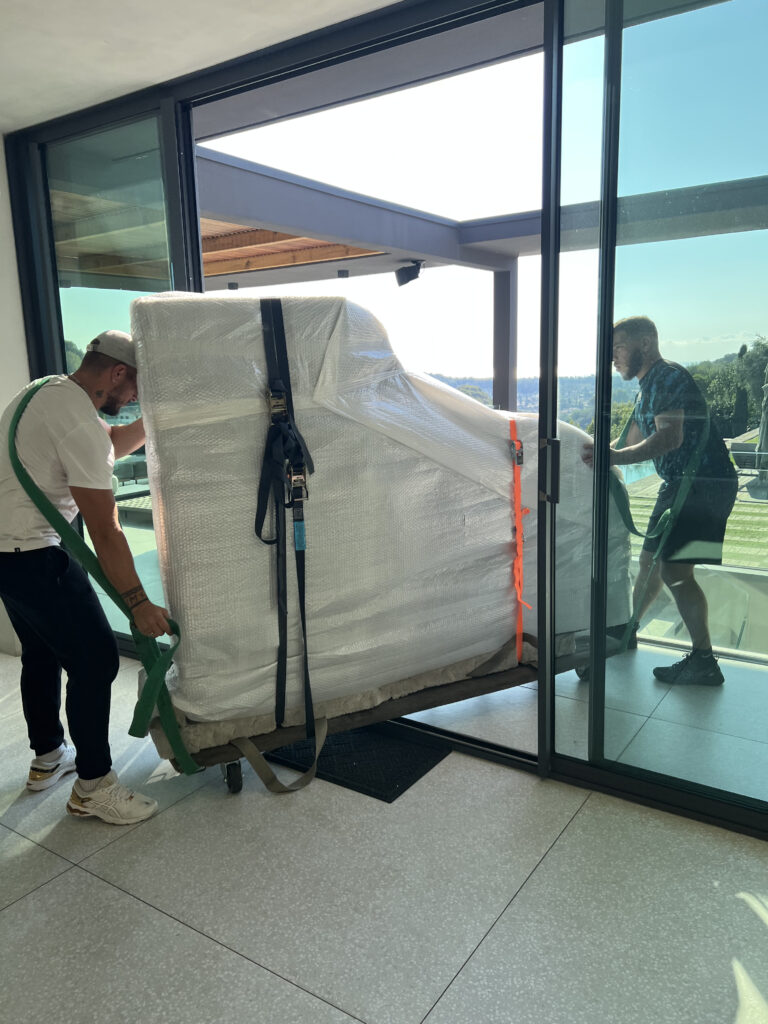 National & International Moving
From packaging to delivery, we ensure your move from A to Z. Our
packaging is of high quality. Our teams are kind and respectful.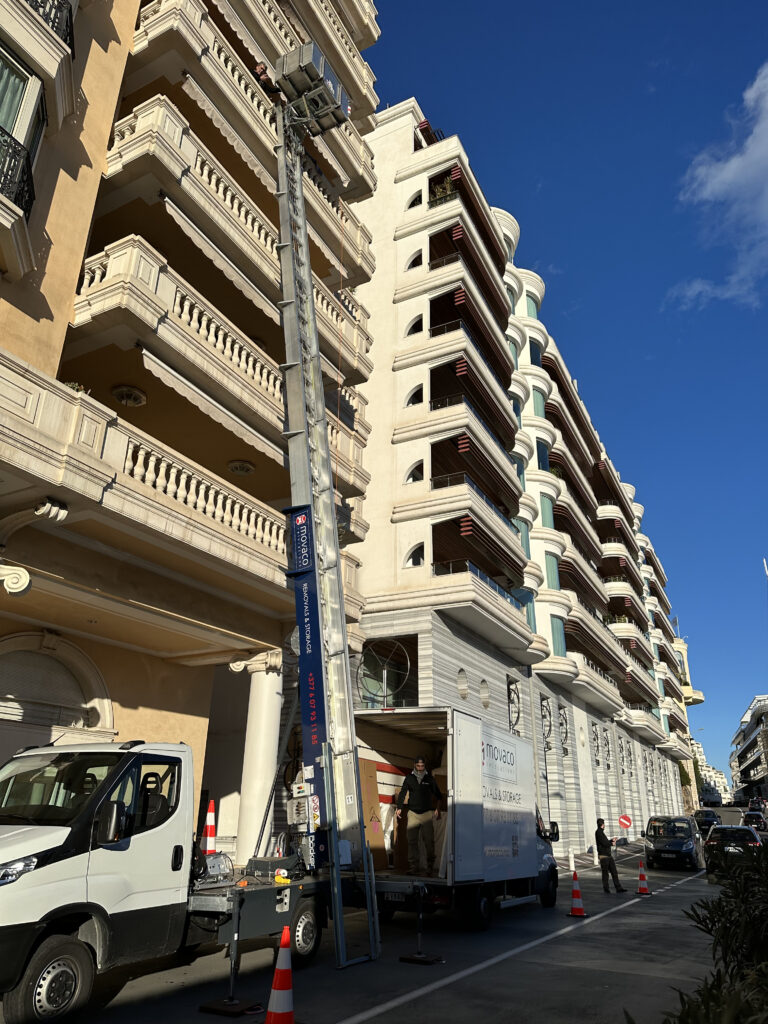 Outdoor Lift and storage
We use an outdoor furniture lift for bulky and valuable furniture for safe handling. We have a secure and secure mobile guard for your storage.
REQUEST A QUOTE
Contact us by phone or email a few weeks before the date of your move. We will guide you in choosing the right offer for your budget. You reduce the cost of your move, by packing your boxes yourself for example.
VISITING YOUR RESIDENCE
This visit is free and without commitment, we will estimate the volume and weight of the items you are moving. An experienced agent will contact you as soon as possible to schedule a visit to your home.
VALIDATION OF THE QUOTE
If our price proposal is right for you, send us the signed quote. This becomes your contract. From this moment, we commit ourselves to perform the service under the accepted conditions. We, the carrier, are subject to a performance obligation.
THE MOVING DAY
On that Day, sit back and let us carry the load. That's what we do best. Experienced teams protect your home, load and deliver your items to your new location, including placing furniture where you want it.
Our strengths
EASY MOVING
30% CHEAPER THAN ELSEWHERE

78% of our customers said they chose us because of our rates.

SUPPLY OF PACKAGING
We provide you with all packaging and materials when needed.

UNIQUE STAFF

A respectful, discreet and smiling staff.
You make us feel good
PROFESSIONAL SECRECY

Your data and information are kept secret.
SECURITY & ACCURACY

100% of our clients have moved without complaint.

WORLDWIDE
We only have the sky as a geographical limit. We will fix it!