Movaco,
removal company

based in monaco

We are a professional moving company based in Monaco. We are very responsive in planning and carrying out your move. Our knowledge of the Monegasque territory and its particularities allows us to obtain the necessary authorizations to carry out your move (Building trustee, Town hall, urban development department, etc.).
Planning a national move?
How does a move work?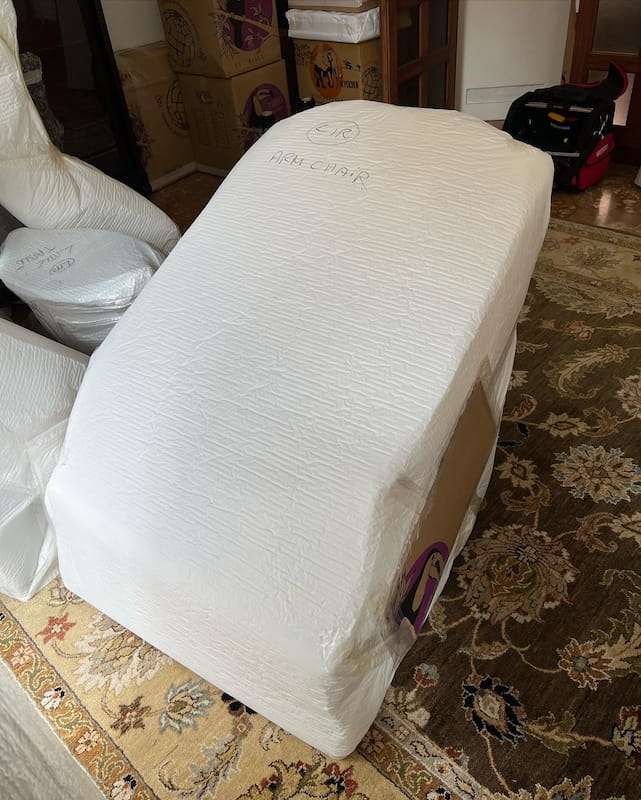 A move usually begins with an estimate visit to your home. It is a question of knowing the volume of work to be carried out and the number of days necessary to finalize the service and the delivery of the furniture. During this visit, you will have the opportunity to have information related to the progress of your move and possible furniture storage.
The delivery of boxes is ensured to your apartment following the acceptance of the estimate.
Movaco personnel have been trained in the most rigorous packing and furniture handling methods. Indeed, during your move, we will have to dismantle bulky furniture to guarantee damage-free transport. We take the quality of furniture packaging very seriously. Movaco custom packing material is of superior quality and varied, it will adapt to all your furniture and personal effects. We can guarantee optimal protection for your personal belongings.
During delivery, we pay great attention to listening to your installation and layout instructions.
A wide range of services is offered to you as part of your move to Monaco. You can store your furniture in our secure warehouse. Our storage is under video supervision and it complies with NF standards (Dry, temperate, fire protection system and outside flood zones).
Our premises are perfectly suited to guarding works of art, valuable furniture, pianos and safes.
Movaco commitments
Full compliance with moving dates and times.
Dismantling and reassembly of furniture properly carried out.
Arrangement of furniture according to your instructions.
A special moving insurance that covers all furniture transport operations.
A professional staff, discreet and respectful of your requirements and your furniture.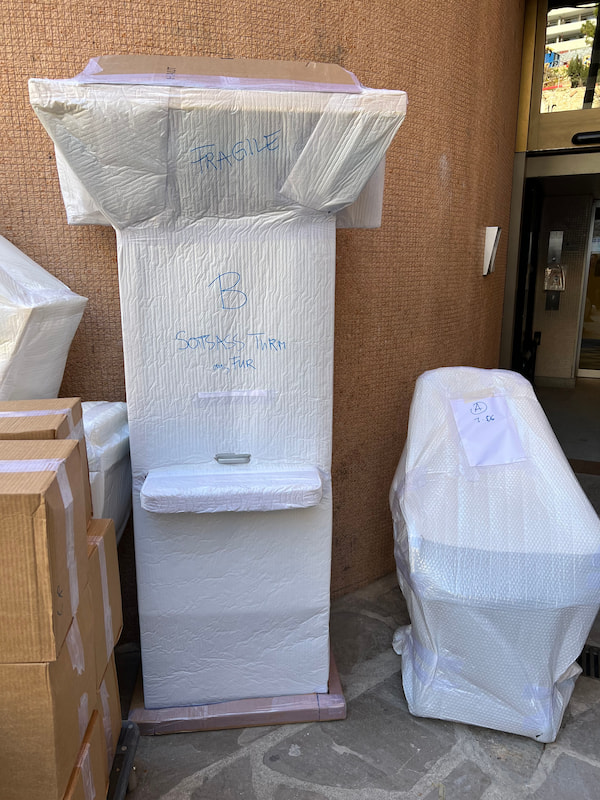 Three moving options
Economic service
We pack, transport and deliver your furniture.
Standard service
Economical + packing of your fragile objects.
Comfort service
Standard + packaging of your non-fragile objects.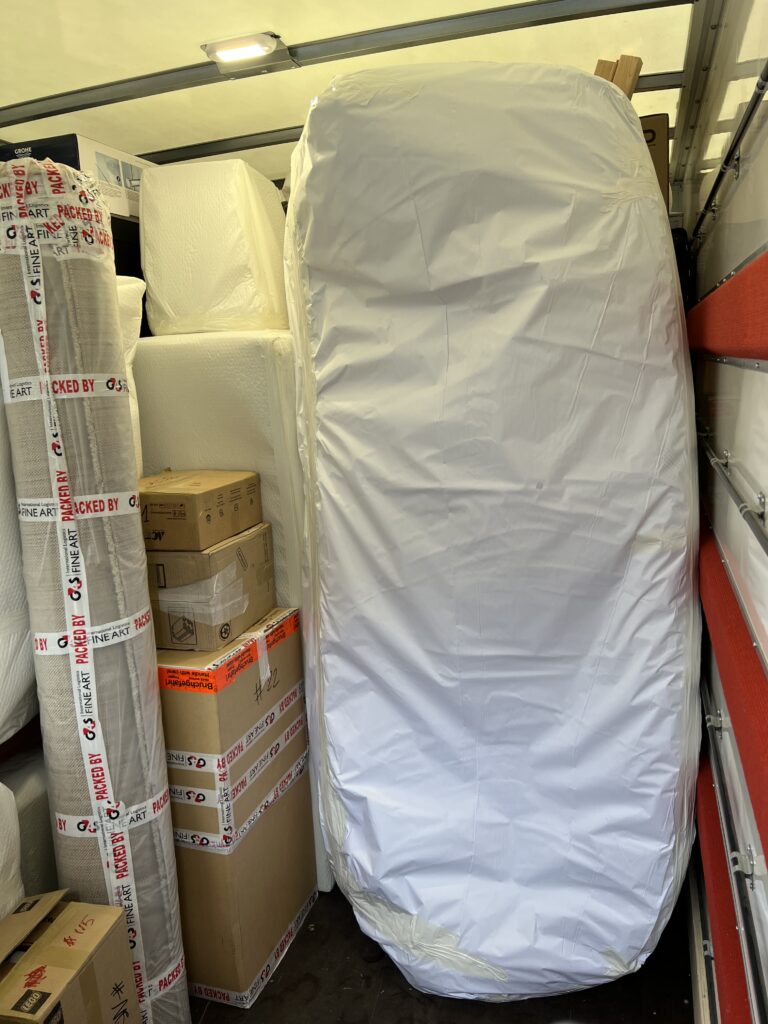 Contact us for your national move