Movaco,
international removal

company

We are an international moving company based in Monaco. We belong to a network of professional movers present all around the world. Our privilege is to be a Monegasque international transport company at the image of the principality. The prestige and renown of this seductive princely rock forge our identity of which we are so proud.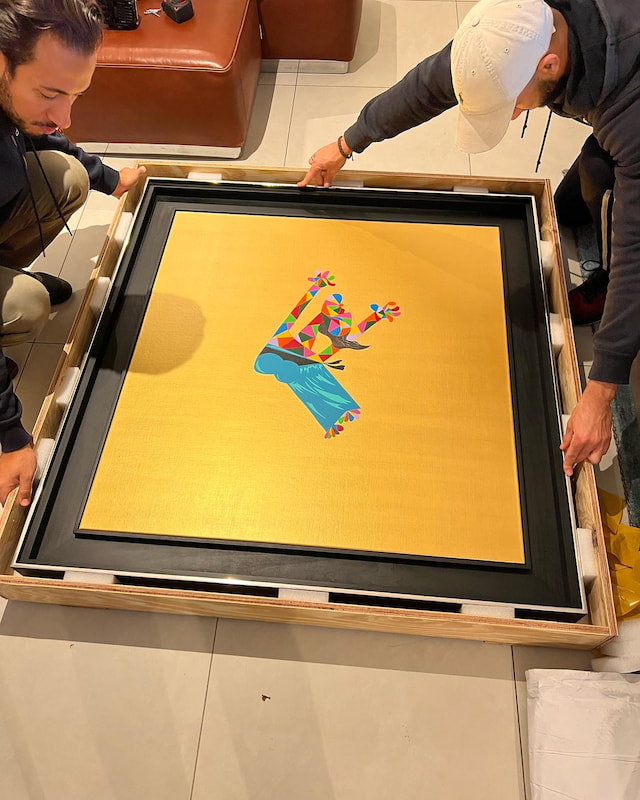 Planning an international move?
Customs and advices
We are an approved customs broker and forwarder authorized to represent you in customs procedures. We will bring you our expertise and advices for your declarations.
We will assist you in your declaration of values which must detail :
Furnitures (furniture, clothing, books, electronic devices, etc.).
Goods subject to authorization (medicines, fireworks or weapons, etc.).
Pieces of art.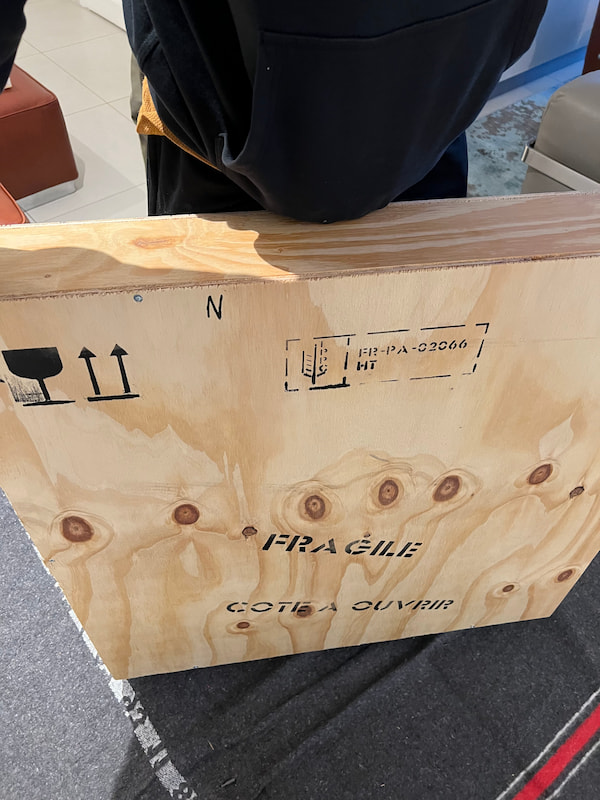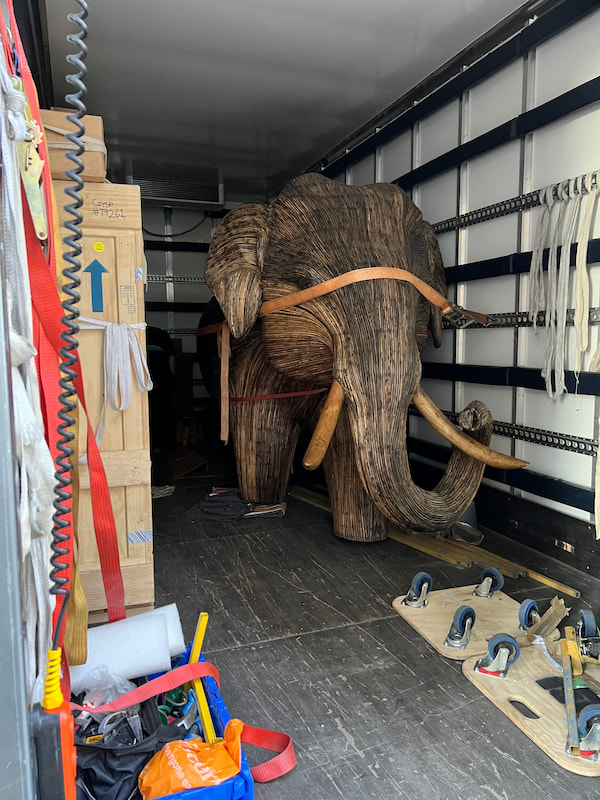 Modes and times of transport
Road transport
The time and mode of transport are defined according to your needs. We have a large fleet of trucks for small or large volumes. Road transport is the one that is systematically used for the first and last kilometers of your residence. Being international transport professionals, your move will be taken care of in its entirety. We combine road transport with another means of transport (sea transport or air transport), when your move is outside the European continent.
Air Transport
This mode of transport is the fastest in the event of an urgent international move. We will use air cargo transport when the volume and weight of your furniture to be moved allows it. Indeed, this option is suitable for small volumes that can be placed on pallets. This packaging on pallets must respect dimensions limited to the ground (120 x 80 cm) and in height (160 cm, height of the pallet included).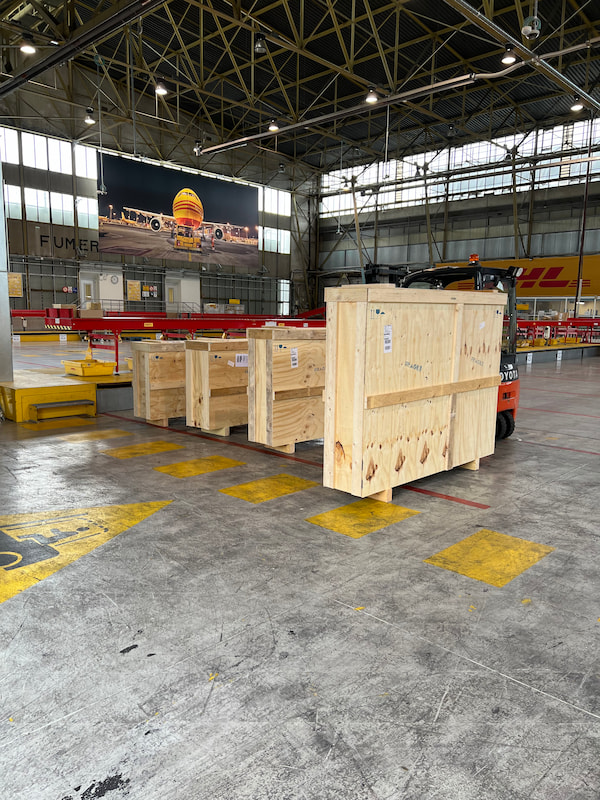 Planning an international move?
Sea transport
Whether it is a move to the United States (USA), a move to Dubai or a move to Australia, sea transport is the most suitable means for your needs. Depending on the volume of your furniture, we offer two sizes of containers:
TC 20′ (20 feet – 30 m3).
TC 40' (40 feet – 60 m3).
You will have the choice between two formulas for international removals:
We will take care of your entire move from your departure address to your delivery address.
We will pay for the move from your departure address to the freight port closest to your delivery address.
Moving to Switzerland
All goods imported into Switzerland must be declared to the Federal Customs Administration. They generally depend on the nature of the imported goods.
As a customs forwarder, we will take care of the customs procedures. A list of documents is necessary to represent you in customs:
Complete and valued list of your furniture.
Proof of your residence in Switzerland.
Form 1844 relating to the application for exemption from household effects.
Identity document (passport).
Document certifying that you have announced your departure to the authorities of the country of origin.
Registration card for imported vehicles.
Good to know: you are exempt from VAT tax charges when transferring your main residence to Switzerland. For this rule to apply, you must have used the imported goods for at least six months personally and continue to use them after importation for 12 months. A VAT tax of 7.8% is payable if your furniture is new or if you move to your second home in Switzerland.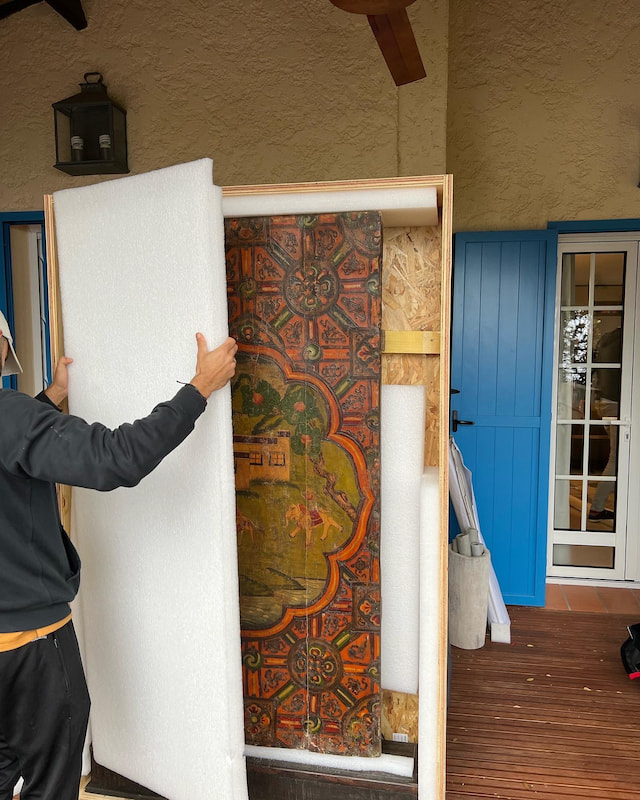 Contact us for your international move